Introduction content area...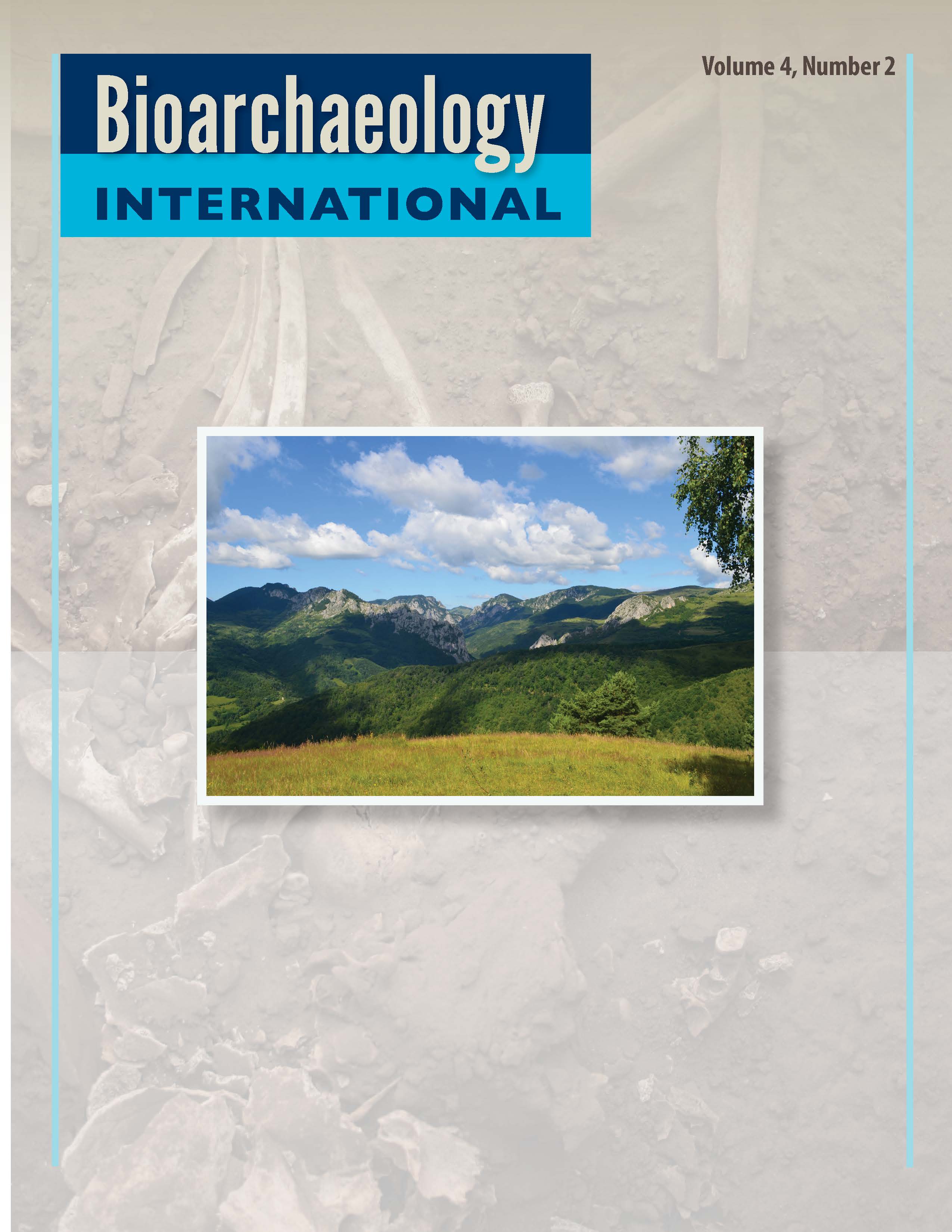 Bioarchaeology International
Bioarchaeology International provides rigorous peer-reviewed publication of substantive articles in the growing field of bioarchaeology. This vibrant, interdisciplinary field of study cross-cuts biological anthropology, archaeology, and social theory to situate past peoples within their biological, cultural, and environmental circumstances. Bioarchaeology emphasizes not only the study of human remains but the integrative analysis and interpretation of their context, including the archaeological, socio-cultural and political milieu, and environmental setting. Bioarchaeologists use both state-of-the-art methodological innovation and theory to investigate a diversity of questions.
The goal of this new quarterly journal is to publish research articles, brief reports, and invited commentary essays that are contextually and theoretically informed and explore the human condition and ways in which human remains and their funerary contexts can provide unique insight on variation, behavior and lifestyle of past people and communities. Submissions from around the globe using varying scales of analysis that focus on theoretical and methodological issues in the field are encouraged.
View Journal | Current Issue | Register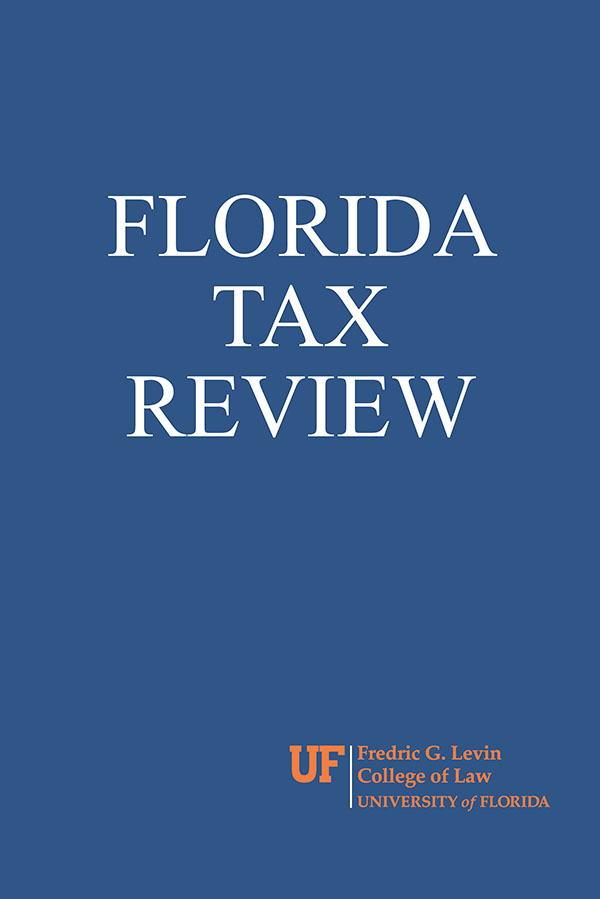 Florida Tax Review
View Journal | Current Issue | Register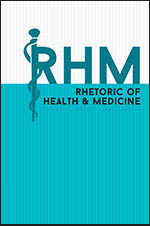 Rhetoric of Health & Medicine
This new journal will publish studies of health and medicine that take a rhetorical perspective. Such studies combine rhetorical analysis with any number of other methodologies, including critical/cultural analysis, ethnography, qualitative analysis, and quantitative analysis. Rhetoric of Health & Medicine seeks to bring together humanities and social scientific research traditions in a rhetorically focused journal to allow scholars to build new interdisciplinary theories, methodologies, and insights that can impact our understanding of health, illness, healing, and wellness. 
View Journal | Current Issue | Register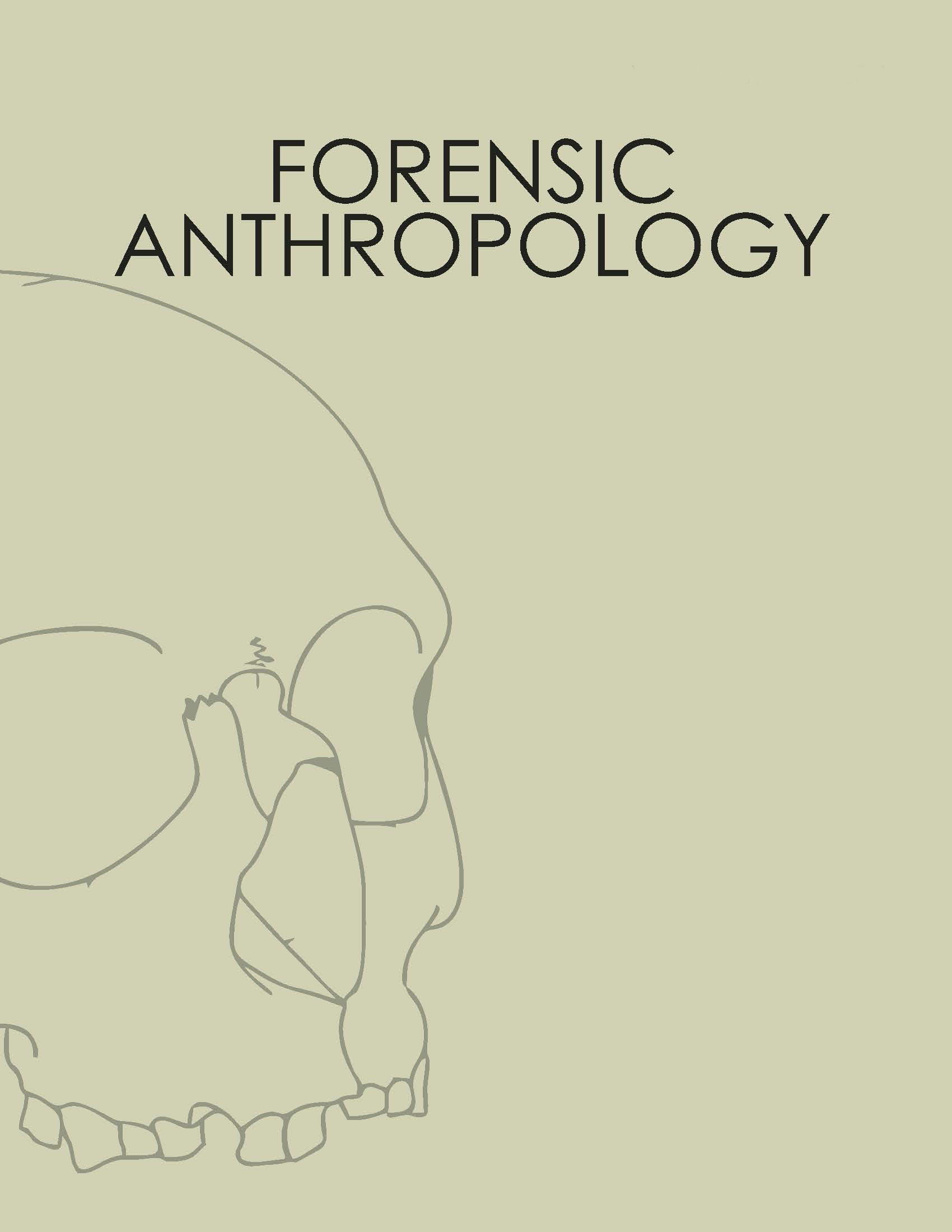 Forensic Anthropology
Forensic Anthropology is a journal devoted to the advancement of the science and professional development of the fields of forensic anthropology and forensic archaeology.
The journal primarily focuses on research, technical advancements, population data, and case studies related to the recovery and analysis of human remains in a forensic context. Topics such as forensic osteology, skeletal biology, and modern human skeletal variation are within the scope of Forensic Anthropology. 
View Journal | Current Issue | Register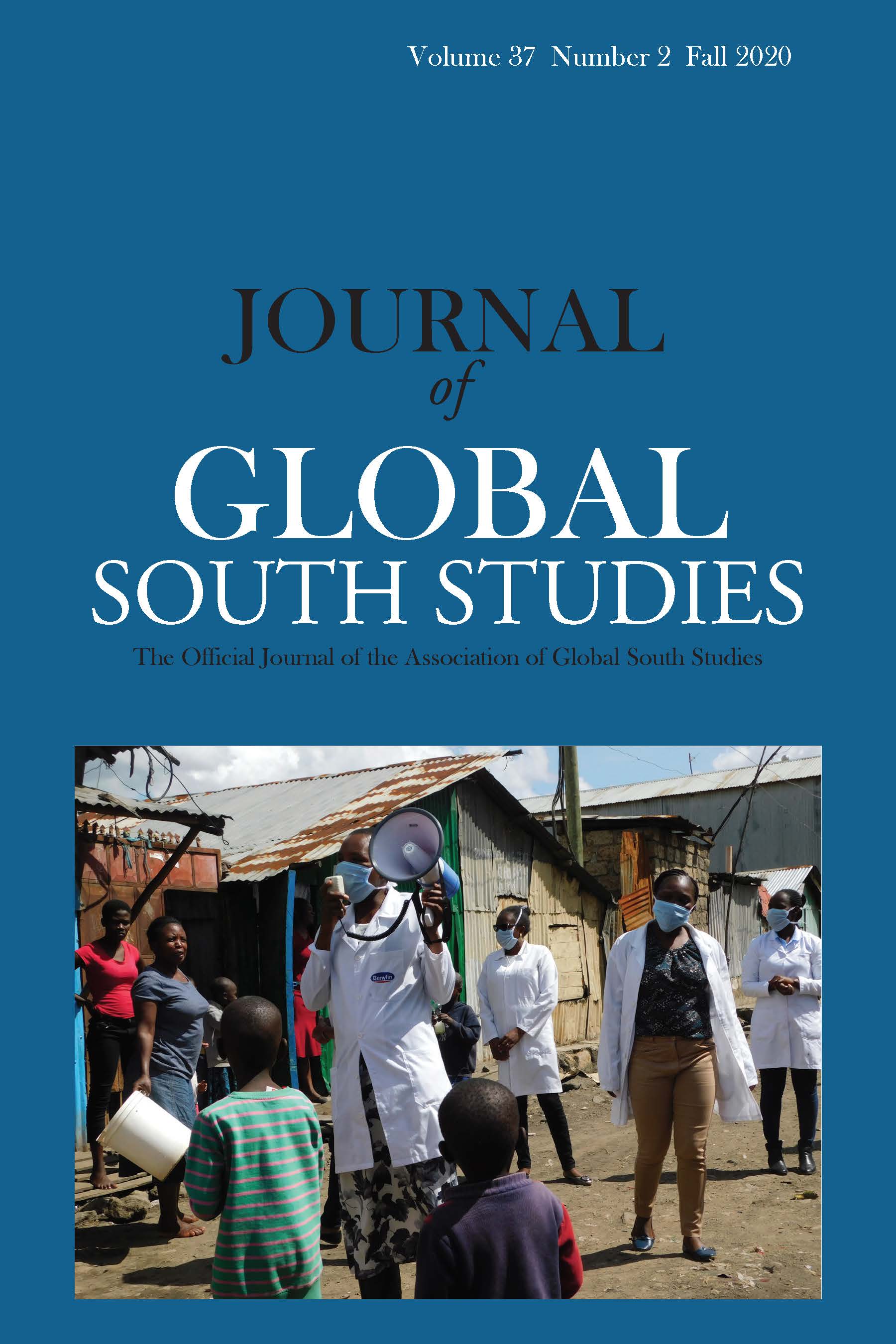 Journal of Global South Studies
The Journal of Global South Studies is a probing scholarly journal that examines development problems and issues as well as pioneering efforts in the developing world. It is an interdisciplinary journal that explores current and historic issues facing the Global South region of the world, including economic, political, social, military, and international relationships.